The Busy Parent Entrepreneur Summit - Holiday Edition
From Wed 12/1 at 12:00 PM to Fri 12/24 at 11:59 PM Eastern Time (US and Canada)
This SUMMIT is FOR YOU if...
you are a PARENT who is also an ENTREPRENEUR who wants to SHOW UP as your best self, both in your business AND in your family;

you want to improve all areas of your BUSY life - health, energy, finances, mindset, family, relationships, and have MORE TIME to enjoy your life;

you want to learn tips, tricks and hacks to find more balance in your personal and professional life WITHOUT having to spend FULL DAYS in front of Zoom;

you want to have fun in with YOUR OWN Advent Calendar (one video unlocks everyday, for the 12 first days of December);

you are looking for resources and are open to receiving tons of GIFTS from our 12 fantastic speakers!
The VIP EXPERIENCE is for you if....
all of the above apply, but you would rather enjoy the content whenever you want, even after Christmas;

want to get more than $2,000 worth of VIP gifts that will get you all set for success in 2022!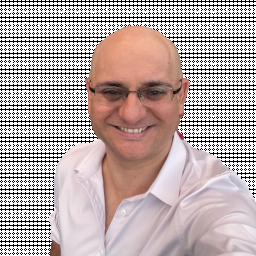 Wednesday, 12/1
Payman Lorenzo Sarwari
Podcasting Has Changed My Life, It Can Change Yours Too!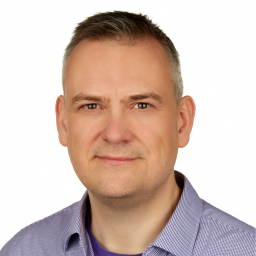 Wednesday, 12/1
Steve Eriksen
How to SCALE with Virtual Events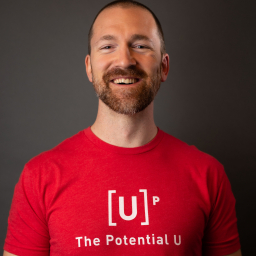 Wednesday, 12/1
Matt Travis
Align Your Mind With Your Health & Business Plan Design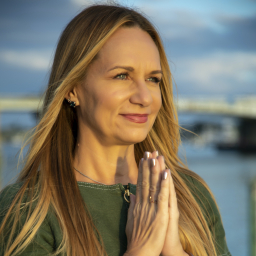 Wednesday, 12/1
Lisa Buyer
Digital Detox Secrets for Entrepreneur Parents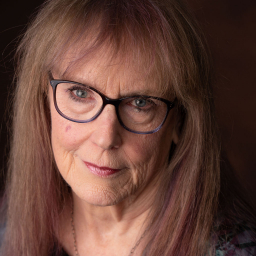 Wednesday, 12/1
Charel Morris
Meditation Magic - 2 minutes can change your day and your life!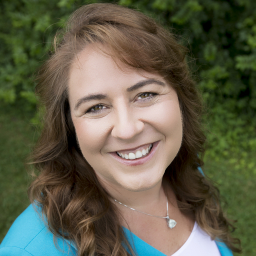 Wednesday, 12/1
Jessica Koch
9 Ways to Scale and Grow Your Business with a Virtual Assistant! ~ The Magic of How to Spend More Time with YOUR Family WHILE getting MORE done for Your Business!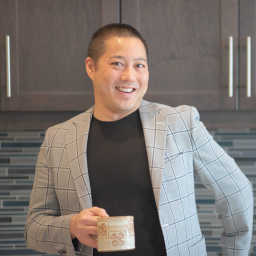 Wednesday, 12/1
James Lam
The Top 5 Mistakes that New Parentreneurs Make When Starting a Buisness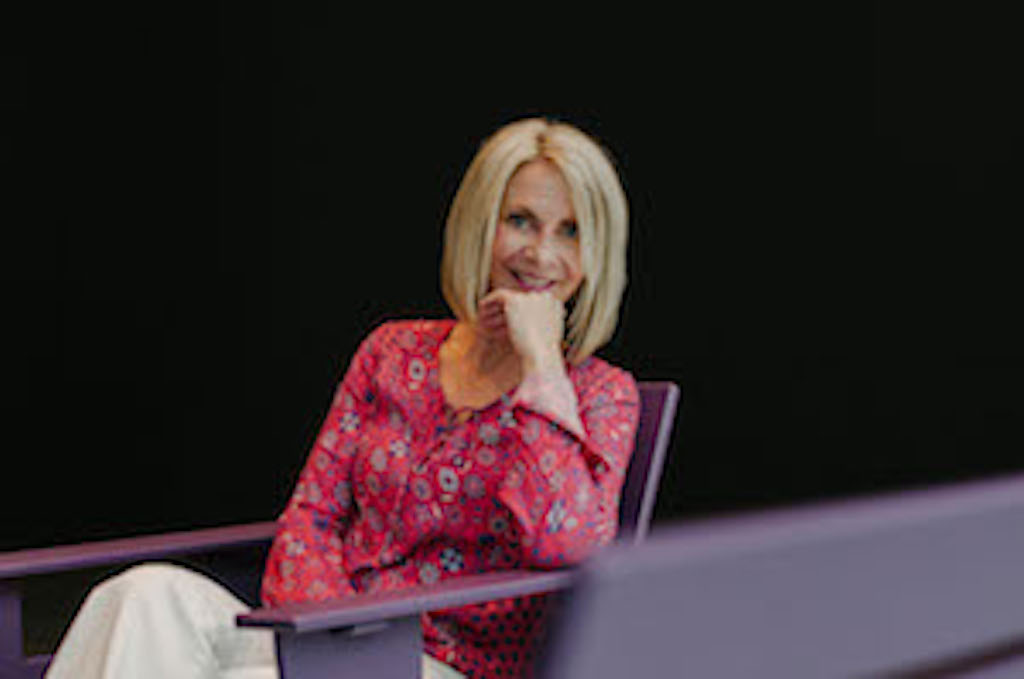 Wednesday, 12/1
ROBIN J KEEHN
The CLEPTO Code - 6 steps to stop stealing from yourself!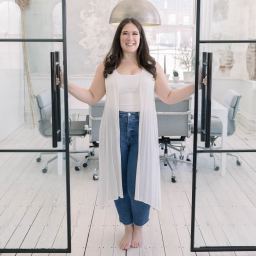 Wednesday, 12/1
Lisa Desberg
CEO of your own self care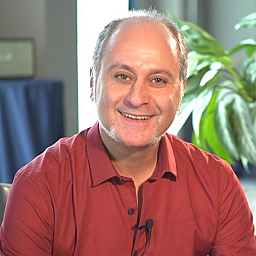 Wednesday, 12/1
Ali Lankerani Lankerani
Build Your Legacy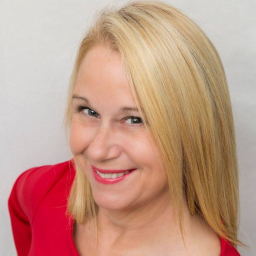 Wednesday, 12/1
Dawn Cermak
The Swiss Cheese Survey: How to Identify the Holes in your Business that are Impacting Your Profitability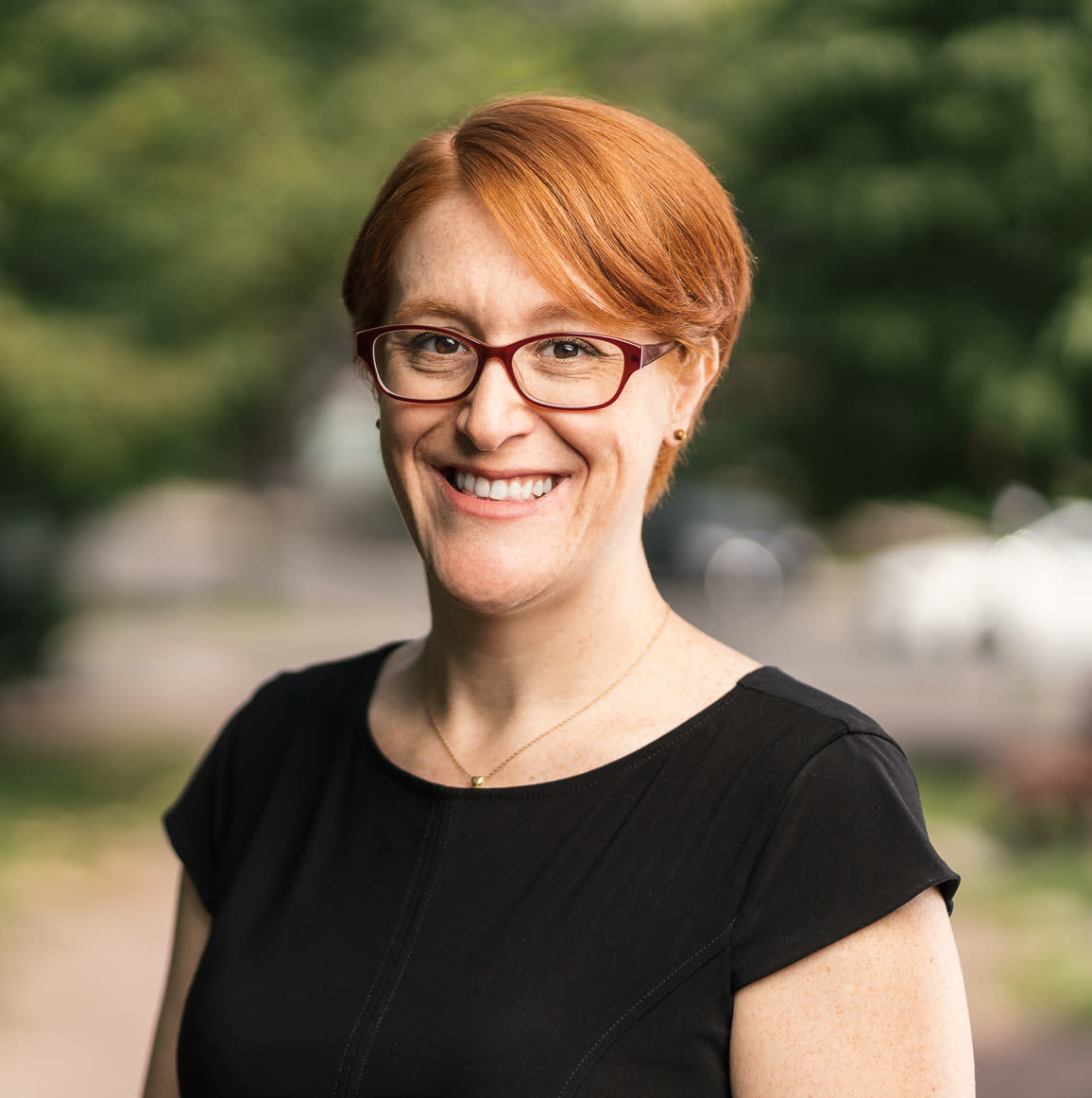 Wednesday, 12/1
Pascale Dube
5 Signs You Need Better Leadership Skills (in Business & in your Family)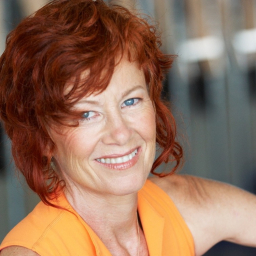 Wednesday, 12/1
Niedra Gabriel
(Bonus for VIPs) Fascia Release To Get Unstuck (Emotionally and Physically)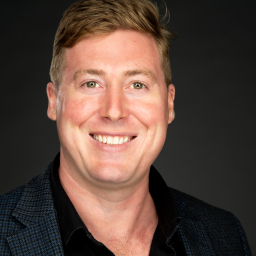 Wednesday, 12/1
Jesse Krieger
(Bonus for VIPs) NFTs and The Future of The Creative Economy